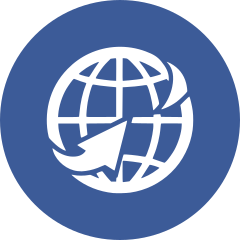 Mission
Our primary mission is to increase our know-how in the public and private construction, looking to broaden our scope of action.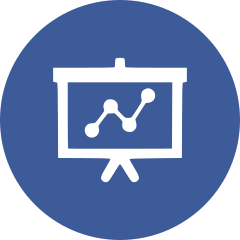 Goals
Our primary goal is to provide the best possible service to the end customer, performing a service with maximum speed and quality in low prices; thus we can gain trust and total satisfaction of our customers.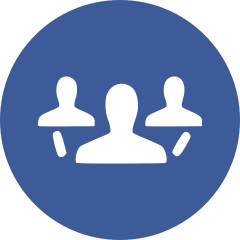 Company Policy
As a company that primarily focus on quality and speed, Caminhos Perfeitos company always seeks to work with the best materials and with the most qualified professionals, thereby increasing their credibility with their customers.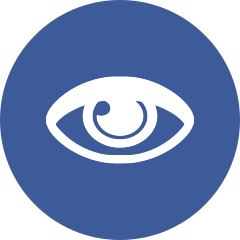 Vision
To affirm itself as an international leader in the field of public and private construction.
Being at the forefront within the construction area, presenting innovative projects.
Offering reliable solutions with quality at good price.
To be recognized not only nationally but also internationally, due to the quality products and services offered by our company.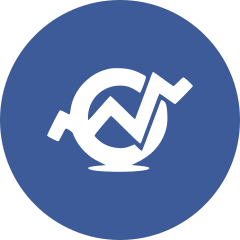 Values
​​Integrity and Ethics
Socially responsible conduct
Total customer satisfaction
Quality / Price
Honesty and Reliability
Innovation
Quality in services and the products offered by the us
Efficiency
Credibility
Respect for the environment
Despite still being an expanding company, our success rate is already too high and has been increasing day by day, thus proving our great quality and credibility in our services.